Ariana Grande has posted a video on her Instagram account showing her as a playable character in a new form, besides her already existing Dangerous Ariana featured before in Final Fantasy Brave Exvius.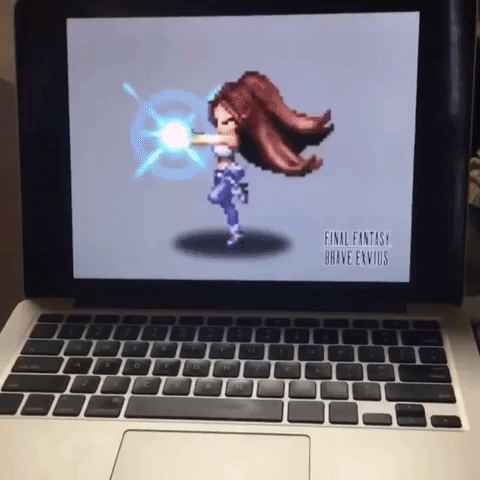 There aren't many details on how this new playable form of Ariana Grande will work, but she has similar abilities to her previous playable form. She can sing and dance, but she most likely has new abilities that will be announced in the future.
In comparison to Dangerous Ariana; the new playable version wears rather civilian clothing instead of the black bunny suit from her previous era.
There's no official release date on the new playable form of Ariana Grande, or how to acquire her as a character. Keep up with Final Fantasy Network on further news or details.